Computers, Devices, And Technology Are All Around Us
Technology is all around us, and each day gets incorporated into more aspects of our daily lives. Whether you are using technology to communicate with loved ones, create photo-books, pay bills, monitor health issues, or even use business applications, I Teach . You Tech is here to coach you along so that you can continue to grow with technology and remain secure as technology continues to change the world around us.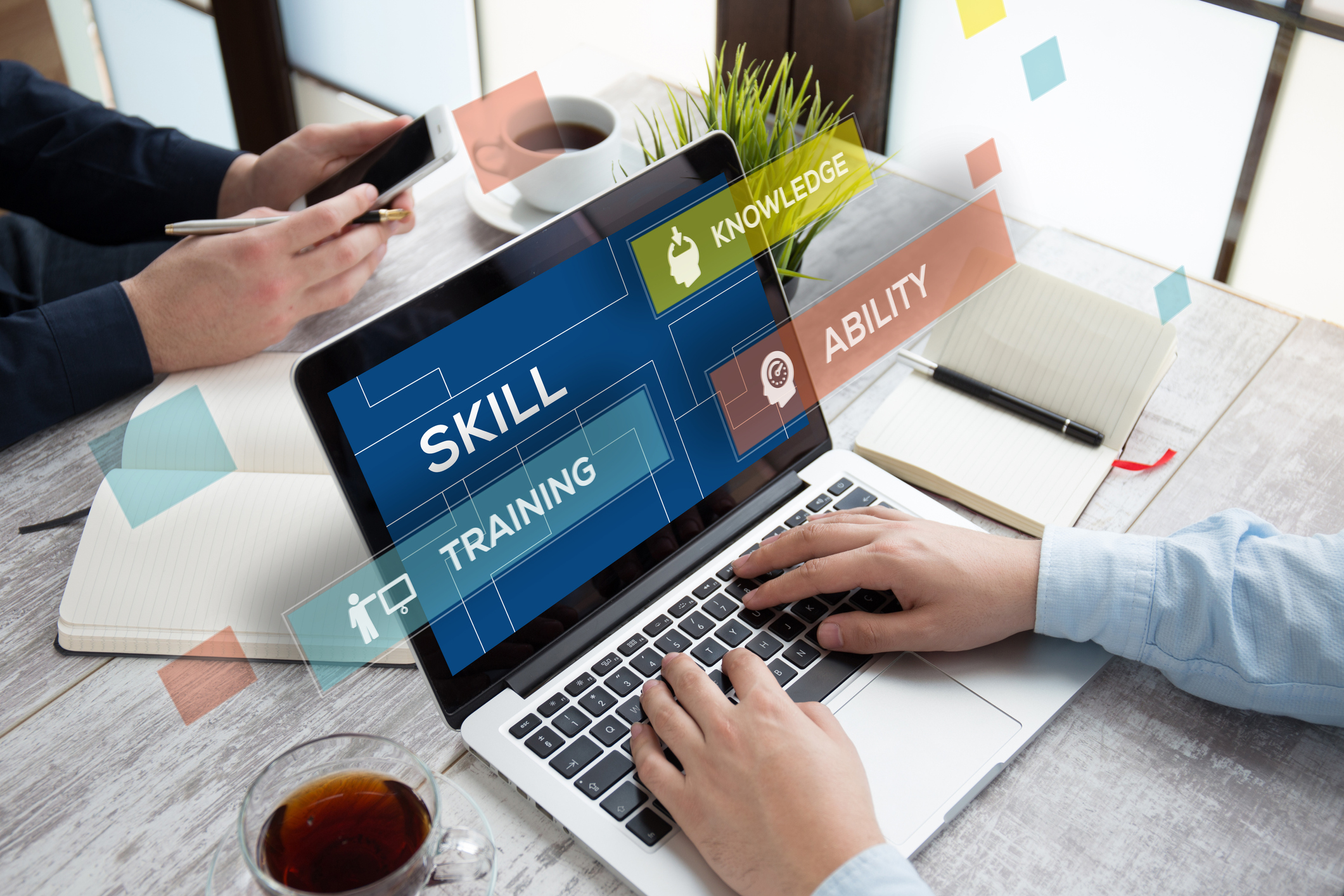 I Teach . You Tech was founded on the principle that everyone should be able to use technology and stay secure while using it both on a personal and corporate level. Whether you are new to technology, or a seasoned user, I Teach . You Tech can show you how to stay safe while engaging with technology. Click below to learn more.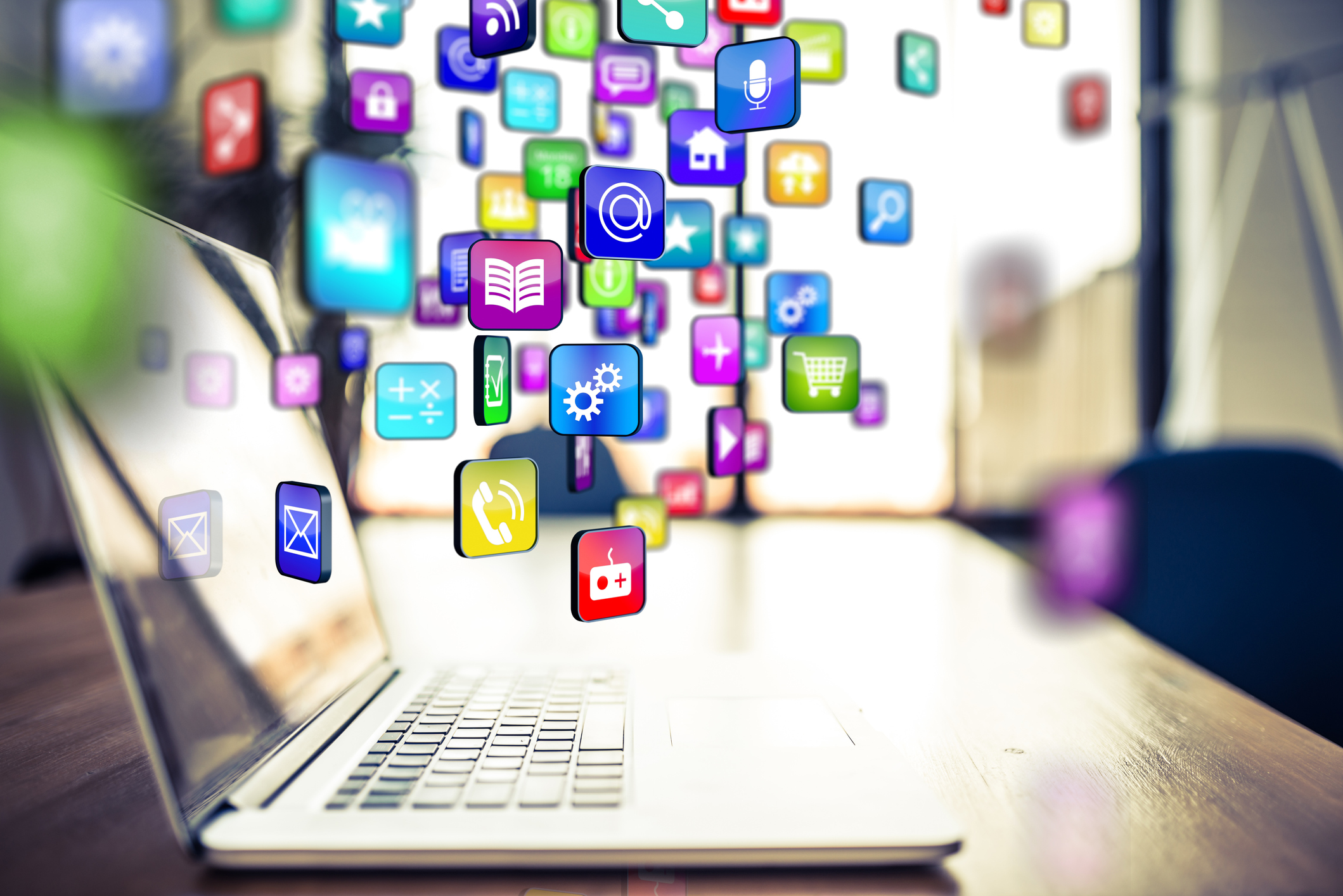 I Teach . You Tech offers courses in computer basics (both PC and Mac), applications, smartphones, tablets, and cyber security. These are offered as one-on-one, small groups, and seminar courses. Computer equipment consultations and custom courses are also available. Click below to find out about all the courses we offer.